It's that time of year again, where my social media feed is filled with so many tear-jerking proposals! Ahhhh! (Inserts all the heart eye and tears of joy emojis)
"Engagement Season" starts around Thanksgiving and ends on Valentine's Day, and according to The Knot, December is the number one month of the year for individuals to pop THE question.
This year, I have gotten the chance to photograph some pretty stunning diamonds!  And boy does my couples have great taste!  For those, who need a little bit of inspiration on what type of rings are out there or just want a little sparkle in their lives, here are some of my favorite designs below!!!
Cheers to those getting down on one knee this year and, congrats to all the newly engaged!
Enjoy and Happy Holidays!!
"Jewelry is a very personal thing….. it should tell a story about the person who's wearing it."  – Garance Doré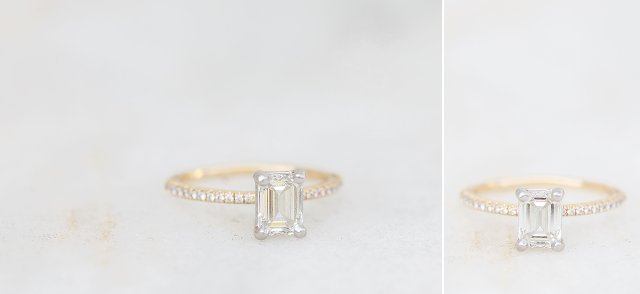 P I N THISthis to pinterest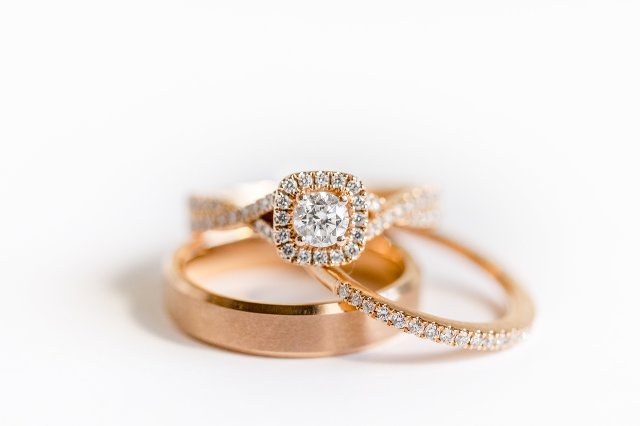 P I N THISthis to pinterest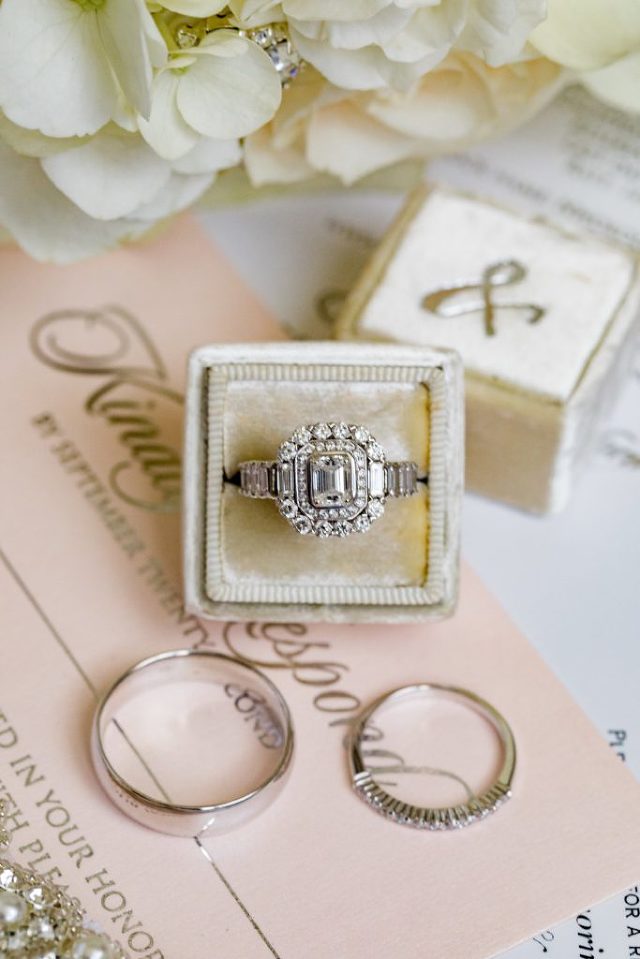 P I N THISthis to pinterest
P I N THISthis to pinterest
P I N THISthis to pinterest
P I N THISthis to pinterest
P I N THISthis to pinterest
P I N THISthis to pinterest
P I N THISthis to pinterest
P I N THISthis to pinterest
P I N THISthis to pinterest
P I N THISthis to pinterest
P I N THISthis to pinterest
P I N THISthis to pinterest
P I N THISthis to pinterest
P I N THISthis to pinterest
P I N THISthis to pinterest
P I N THISthis to pinterest
P I N THISthis to pinterest
P I N THISthis to pinterest
P I N THISthis to pinterest
P I N THISthis to pinterest
P I N THISthis to pinterest
P I N THISthis to pinterest
P I N THISthis to pinterest
P I N THISthis to pinterest
P I N THISthis to pinterest
P I N THISthis to pinterest
P I N THISthis to pinterest
P I N THISthis to pinterest
P I N THISthis to pinterest
P I N THISthis to pinterest
P I N THISthis to pinterest
P I N THISthis to pinterest
P I N THISthis to pinterest
P I N THISthis to pinterest
P I N THISthis to pinterest
P I N THISthis to pinterest
P I N THISthis to pinterest
P I N THISthis to pinterest
P I N THISthis to pinterest
P I N THISthis to pinterest
P I N THISthis to pinterest