You know when you meet someone and you instantly form a connection?  Yup, that was exactly how it was for Tara, Brian, and I.  After spending just an hour getting to know each other, we realized we had so much in common.  One being our love for wine!  If you love wine………white, red, sparkling, etc., we are automatically BFFs.  And like my husband and I, Tara and Brian met at work.  The ONE place we vowed never to find someone to date. HA! You see how that worked out for us!  Love can find you in all the wrong or better yet right places!
The day that Brian proposed, he arranged a weekend getaway at Massanutten Resort, which by the way was their first trip that they took together.  They went on a private tour at Luray Caverns and at the end of the tour, there were roses, candles and of course wine!  Out of shock on what was going on Tara turned around and there on bended knees Brian asked Tara to marry him.  Cue the waterworks! Tara and Brian are getting married at the Early Mountain Vineyards where there will be PLENTY of wine and a whole lot of love!! I absolutely can't wait to document their first day as husband and wife!
Enjoy some of my favorites from their engagement session at the Hillwood Gardens in DC.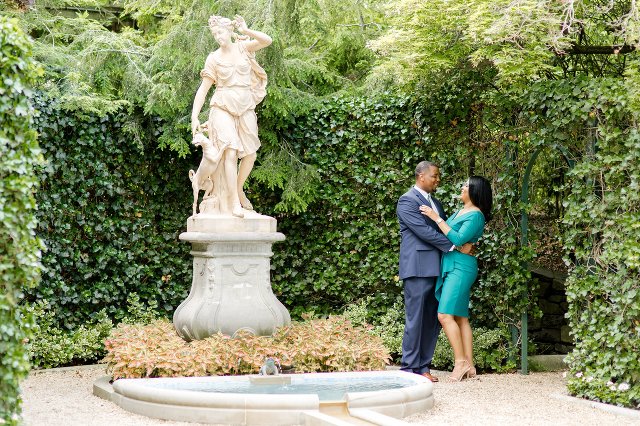 P I N THISthis to pinterest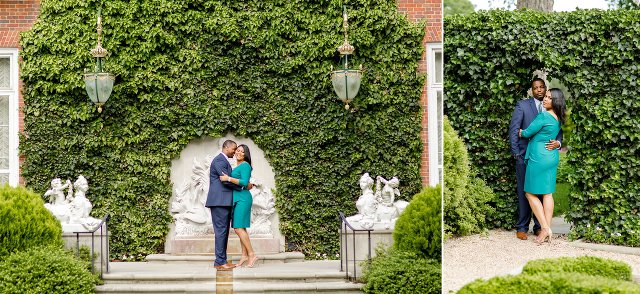 P I N THISthis to pinterest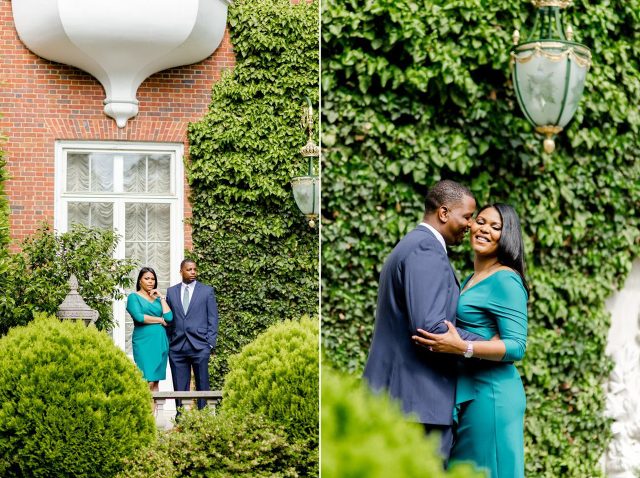 P I N THISthis to pinterest
P I N THISthis to pinterest
P I N THISthis to pinterest
P I N THISthis to pinterest
P I N THISthis to pinterest
P I N THISthis to pinterest
P I N THISthis to pinterest
P I N THISthis to pinterest
P I N THISthis to pinterest
P I N THISthis to pinterest
P I N THISthis to pinterest
P I N THISthis to pinterest
P I N THISthis to pinterest
P I N THISthis to pinterest
P I N THISthis to pinterest
P I N THISthis to pinterest
P I N THISthis to pinterest
P I N THISthis to pinterest
P I N THISthis to pinterest
P I N THISthis to pinterest
P I N THISthis to pinterest
P I N THISthis to pinterest
P I N THISthis to pinterest