If you have been following along the #WITHTHIS💍 Wedding Blog Series this past week, you would have saw on social media that we made such an exciting announcement!! I can't even contain myself right now! Just in case for some crazy reason you missed it, we announced that we have launched an online resource for the modern bride called The Bridal Space!! < Cue the bottles popping and confetti falling cause it's time to celebrate!!!!> :)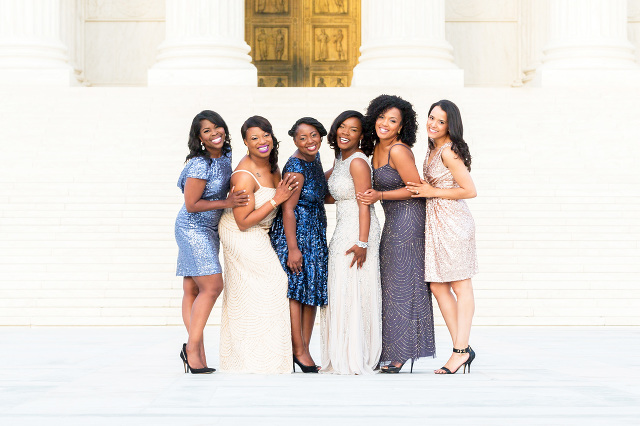 P I N THISthis to pinterest
The Bridal Space is a collective of #photograpHER friends who exude camaraderie, support, love, fun, quality, and a wealth of information. Through conversation we found out that we all had a desire to give our clients an amazing photographic experience from engagement, wedding, family, anniversaries, and milestone moments. Our goal is to provide a space for the bride-to-be to use as a resource during their planning process and also for current brides who are looking for other ways to capture life after their wedding.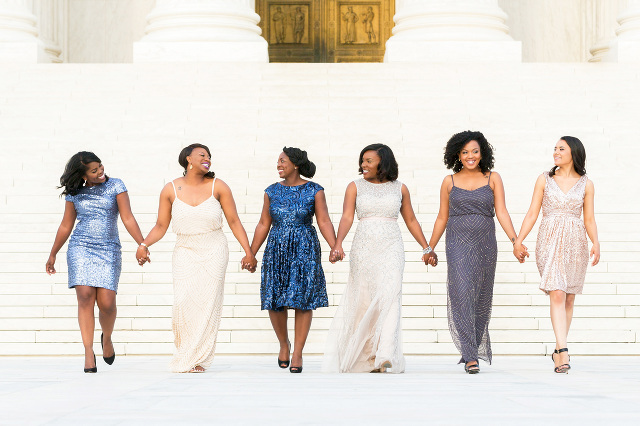 P I N THISthis to pinterest
For more information, please sign up for our newsletter at www.thebridalspace.com and follow us on social media @thebridalspace.  Also make sure to tag us at #thebridalspace to show us how you used some of the tips from both the engagement and wedding series!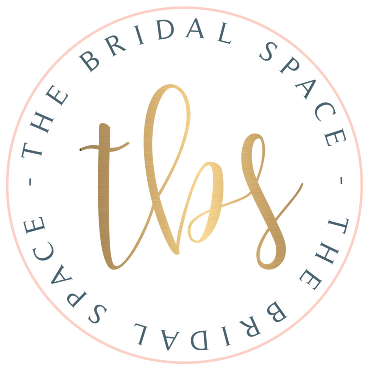 P I N THISthis to pinterest
We are so thankful for all of the love and support that we have gotten from everybody!! Not one comment, text, phone call, and shout-out went unnoticed and we are soooooo appreciative!!!!  Special thanks to JB Elliott Photography for the amazing BOMB photos!!!!! Proof now  brides that we know how you feel in front of the camera! Lol!