Cheers!!! It's your Wedding Day Gorgeous!!!  You have spent countless hours dreaming of, preparing for, and investing in this day and now it's HERE!  I can 100% promise you that, what will be your Best Day Ever will go down as one of the quickest day in your life!  This is one of the many great reasons why you have invested in your wedding photography, so that you can get the opportunity to relive this day over and over again!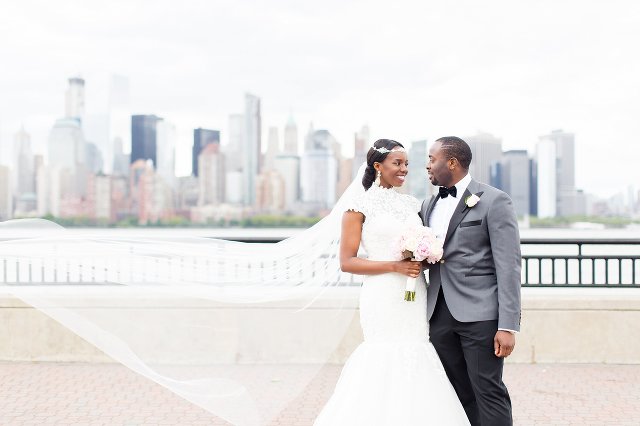 P I N THISthis to pinterest
In order for me (your wedding photographer)  to tell the story of your day in a way you can relive over and over again,  it's important that you have a well planned timeline.  Having a timeline will allow for you to really enjoy your day and for me to be able to give you the best photography experience. It tells you, your vendors, your bridal party, and your family when and where to be at every moment on your day.  Without a timeline, your day can quickly become very hectic and stressful.   A wedding day timeline can be difficult to create.  Your wedding planner and your wedding photographer are excellent resources to help you plan your wedding timeline to ensure that your day goes as seamless as possible. 
As it relates to photography, I always provide my couples a wedding day questionnaire 6 weeks before their wedding day. The questionnaire helps to ensure that I capture specific family photos,  important  moments, and special details. Knowing this prior to their wedding day will help them rest assured everything will be photographed just the way they like. Bottom line, I want to make sure that my couples have a great photography experience.
To help you get started, below is a helpful guide to help you create your own Photo Timeline for your wedding day.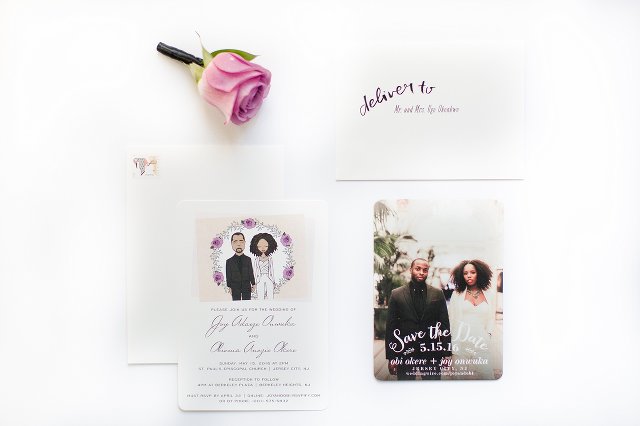 P I N THISthis to pinterest
Details,Bridal and Groom Prep: 1.5 hrs approximate time needed
I always like to give myself plenty of time to shoot getting ready details such as your shoes, the dress, the RINGS, makeup being done and you hanging out with your girls and boys!  I mean who doesn't love having beautiful pictures of their details and of them relaxing and having fun before they say I do!  Having all your items out ready for me to go in a brightly lit clean room will help me to quickly and efficiently capture all your details without missing a moment with your friends!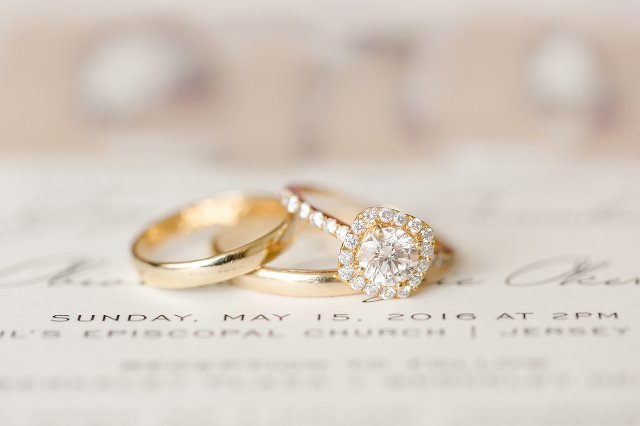 P I N THISthis to pinterest
P I N THISthis to pinterest
P I N THISthis to pinterest
P I N THISthis to pinterest
P I N THISthis to pinterest
P I N THISthis to pinterest
P I N THISthis to pinterest
First Look/Portraits: 30-50mins approximate time needed
During the first look, I typically take a step back and capture candid shots of you enjoying seeing each other for the first time. This is actually the only time that you get to be alone on your wedding day before being surrounded by the ones you love.  I don't interrupt you until you let me know that you are ready for portraits but this normally last for about 5- 10 minutes.  If for what ever reason we run behind during the getting ready portion, no worries at all.  The first look acts like a built in cushion to bring us back to schedule.  I am a huge advocate about the first look, and you will definitely learn more about it later this week.
P I N THISthis to pinterest
P I N THISthis to pinterest
P I N THISthis to pinterest
P I N THISthis to pinterest
P I N THISthis to pinterest

P I N THISthis to pinterest

P I N THISthis to pinterest
P I N THISthis to pinterest
P I N THISthis to pinterest
P I N THISthis to pinterest
Bridal Party Portraits: 40 mins approximate time needed
After you  have had a moment to yourself, I love capturing the bridal party photos immediately after the bride and groom portraits.  40 minutes gives me more than enough time to get the traditional shots, individual shots with the bride and groom, and also get a little creative with their poses. What I have found is that a lot of brides love to use the individual portraits with their bridesmaids to wish them a happy birthday on social medial! So it's important that I have enough time to do so.   The added incentive for capturing bridal party portraits before the ceremony is that the bridal party can go straight into cocktail hour immediately after the ceremony. Now who does't want to start the party early!
P I N THISthis to pinterest
P I N THISthis to pinterest
Family Formals: 30-40mins approximate time needed
Family formals can be taken before the ceremony or after the ceremony.  If taken before the ceremony, you don't have to worry about family members getting lost during cocktail hour, however sometime its hard to get your entire family together before the ceremony.  The wedding day questionnaire that is given to you 6 weeks ago is where you will list all of the group shots that you want taken at your wedding.  Keep in mind, the more groups you have, the more minutes you will need to add to your timeline for your family formals.  *Rule of thumb,  add 2 minutes more to your timeline for each additional group.
P I N THISthis to pinterest
Sunset/romantic portraits: 15-20mins approximate time needed
Once the ceremony is over, it's time for the fun part! We have taken all the must have photos, the light during that time is absolutely amazing, and you are just simply excited because this will be your first portraits as husband and wife. We would only need about 15- 20 mins so that you can go in and enjoy cocktail hour with all your family and friends.
P I N THISthis to pinterest
P I N THISthis to pinterest
Cocktail & Reception Details: 20 mins approximate time needed
If the reception is in the same place, I love to go in either right before the ceremony or right before cocktail ends to capture the reception details untouched by guests.  This is the only opportunity I have to capture the beauty of the reception room prior to guest arrival.  20mins is enough time for me to set up my lights if its in a indoor space and capture as many details as possible.   If its possible to have cocktail hour in a separate room, I highly recommend it.  It's nothing like seeing all of your hard work just like how you imagine without your guests' purses and jackets on their seat.  Plus that element of surprise is always great!
P I N THISthis to pinterest
P I N THISthis to pinterest
P I N THISthis to pinterest
I have had the amazing opportunity to work with Mia and Roxanne of All In Heels,  A full service event firm based in the Washington DC Metropolitan area for several weddings in the past. They were truly amazing in making 100% certain that the timeline of our couples' wedding day run smoothly.  As your photographer,  I am here to help you the best way I know how, but unfortunately I am not a wedding planner, and I can't do my job well and efficient if you don't have a wedding planner/coordinator  in place.  Bringing on a professional planner to be your liaison and to take some of the load off your hands would definitely be beneficial. After all, during your engagement you want to have as little stress as possible leading up to your special day, right?! Trust when I say when you are stress it will definitely show in your photographs. 
You made it to the end!!! For reading this very long post, All In Heels has created this amazing wedding timeline that incorporates a photo timeline as well for you to download.  All weddings are different, however you can definitely use it as a base to create your own! We hope it helps!  DOWNLOAD HERE
I truly hope you enjoyed this blog post and found it helpful and useful! This blog is part of the #WithThis💍 collaborative blog series in which real advice from real wedding photographers shared to help prepare you for your wedding day! This collaborative series started from a desire that each of us has to educate and inspire brides-to-be. We've noticed that often times the information that is available to brides rarely comes from photographers and we want to assist in not only capturing the special moments that make up your love story, but also ensuring that you have the most memorable day possible. Make sure you check out the rest of the Blog Series: The Wedding to get useful information on preparing for your wedding day! If you are new to the #WithThis💍blog series, definitely check out our Engagement Series HERE!
P I N THISthis to pinterest
You can view the  entire #WITHTHIS💍 The Wedding:Blog Series below.